Real-time Image Processing Platform
that improves Conversions
Faster website
More conversions
More profit
Real-time Image Processing
Smart Optimization
Smart optimization automatically improves the size of a single image or the bulk butches of images. Our innovative algorythm adjusts the settings of each image to achieve the best possible quality and size.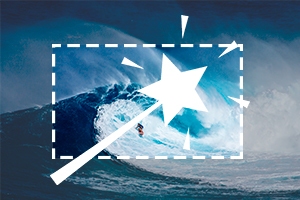 Image Scaling
The Service supports Resize and Crop operations, which also optimises Original Image during its transformations. Image processing occurs in a cloud therefore we scale unlimited amout of images of the size more then 40Mb.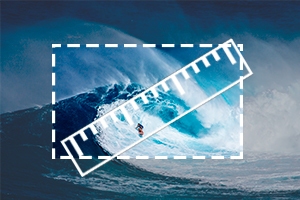 Responsive Image Generation
Pixboost generates responsive images that support the device and the screen size on which they are being displayed. You keep only one image, pass it through the Service, and Pixboost delivers it optimized and resized through the CDN.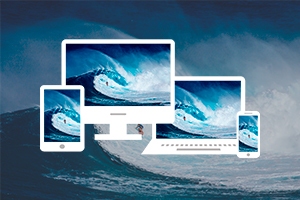 Next-Generation Formats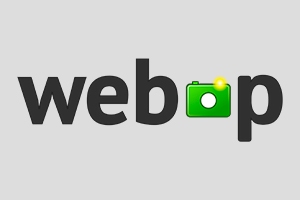 WebP
WebP is an image format that provides superior compression for images on the web. Pixboost transforms and delivers PNG and JPEG images to the browser in a WebP format. It makes images up to 30% lighter.
AVIF
Achieve the best performance of your images on modern platforms and get up to 10x size reduction comparing to WebP with the same quality
Lazy Loading
Loading images only when on a screen
We are providing out-of-the box lazy loading functionality. Lazy loading is a technique for loading web content when it's needed rather than all at once. We are using the latest web API (intersection observer), that works without performance penalties.

Hussle-free integration using Pixboost.JS and Pixboost React libraries.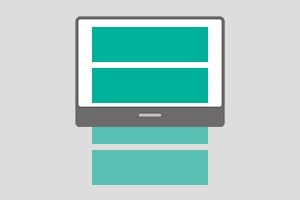 Delivery through CDN + HTTP/2 and HTTP/3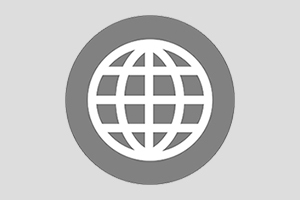 Deliver your images with the best possible speed
With more than 100 servers around the world your images will be delivered at the best speed to any point of the world, from the closest server location to the end user.
We also provide
HTTP/2
and
HTTP/3
versions of a protocol.
Pixboost will keep your clients safe without performance impact.
One stop shop for all your image needs
Enterprise support
Dedicated integration engineer
We provide 24/7 support, custom features implementation for your needs, integration help, unlimited bandwidth, custom pricing.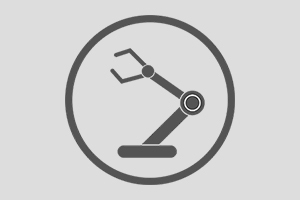 Reports and statistics
We provide custom reports and data analytics of your graphic content. We also provide broken images reports and reports on optimised images.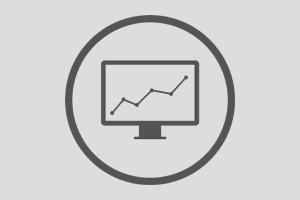 Fast and easy integration
We made our integration as easy as possible by providing several options for your convenience: we do integration for you, or you can use one of the libraries.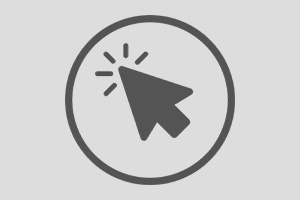 "With the Pixboost Image CDN and Optimisation Service running, we can now easily serve up compressed responsive images that still look great but reduce page load times dramatically."
Daniel Gladki
Head of eCommerce, Officeworks
For Developers
Pixboost.JS
You can integrate Pixboost into web app/site that has direct access to the DOM, e.g. jQuery, Backbone.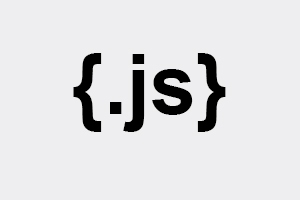 Pixboost React
The library supports all major browsers including Chrome, Firefox, Safari and Internet Explorer.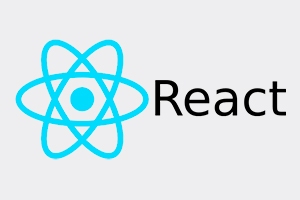 Knowledge Base
All topics concerning setup and usage of a Pixboost Service are covered in out thorough documentation.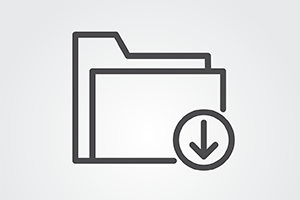 Pixboost Open Source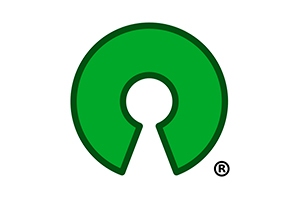 Community Driven
Pixboost image manipulation service and libraries sources are accessible for public on github. We believe that open source is the most efficient model of software development.

Also, it allows our customers to deploy service into their own data centres.

We are always happy to provide consulting services to customize the solution for your needs.